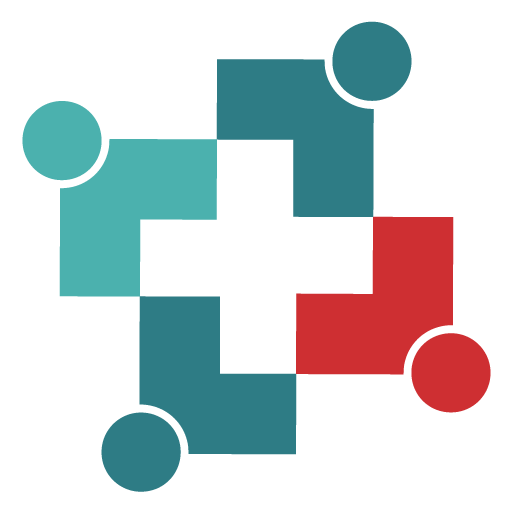 At Lake Dallas Family Medicine,
Our Specialty Is You
We bet you'd drive anywhere if it meant finding that one medical clinic that reminds you of the good old days of family healthcare. You know the one – where the wait times feel like milliseconds, every patient is welcome with open arms, and the staff knows your kids' names and health history. Then there's the provider, who can mend everything from tummy aches and broken bones to a chronic disease, takes their time to do it right, and is committed to the idea that true family healthcare is all in the personal relationships.
At Lake Dallas Family Medicine, our specialty is you. We offer same-day and walk-in appointments, and we guarantee a better healthcare experience. Some days that may mean curing a sore throat or sinus infection. Other days, it will be exploring the root cause of rapid weight gain or weight loss, depression, or advising how to talk to your kids about the birds and the bees.
Our nurse practitioners got into family healthcare for one reason – to make a real difference in your life.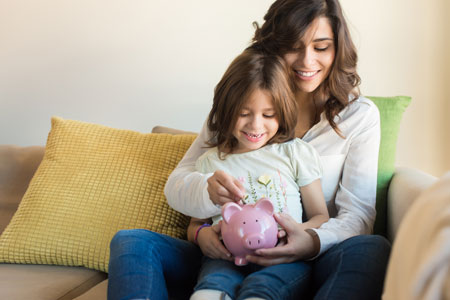 Put more pennies in your piggy bank by joining our
Direct Patient Care Program
LDFM Direct Care is a unique membership program available for eligible patients who are uninsured, have a healthcare plan with a high deductible, or have major medical and hospitalization policies. Give us a call today to set up your free consultation to determine eligibility. At LDFM, we want all of our patients to have the opportunity to experience the caring, quality, and effective care that we provide for the Lake Cities Community and surrounding areas. For a low, flat fee each month, you get:
Unlimited visits during regular office hours
Access to basic labs, X-rays, and other diagnostic procedures
24 hour/7 day a week access to a provider, when necessary
Receive 5% off all wellness programs and esthetic procedures
We have several membership levels, and we know that we can find the perfect plan to meet you and your family's specific needs!
Call us to find out more:
(940) 535-5296