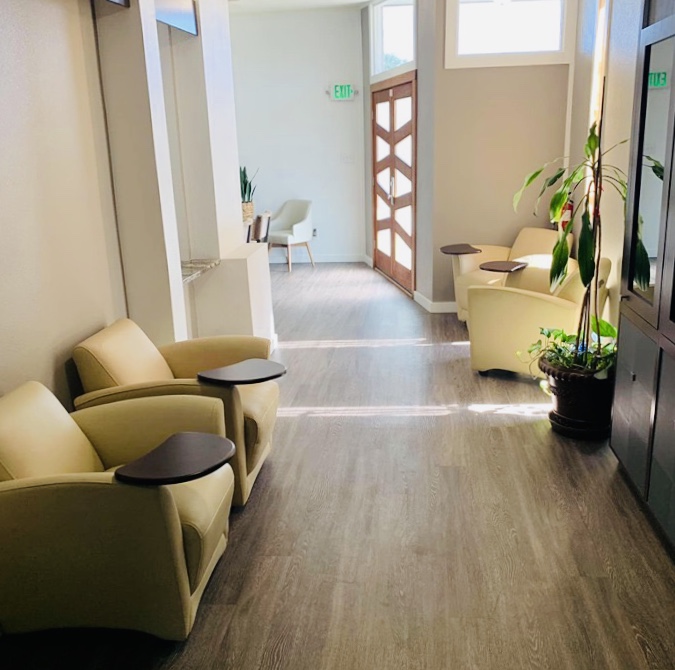 Out of the Ordinary
Small-Town Care
When your family needs to make a trip to the doctor's office, many times you end up sitting in a busy, catch-all waiting room run by a big medical group. For you, the patient, it's overwhelming because you don't feel good, you've been sitting there for 45 minutes with 10 other sick people, and you have a gazillion unique questions you deserve to have answered. Meanwhile, there's a constant clock on the doctor as to how many patients they are expected to see, how fast they are seeing them, how much they bill, and how quickly they get all the paperwork done. No matter how caring the physician is, at some point, that process will likely fail them – and you.
Lake Dallas Family Medicine was founded so that you and your doctor have more control over your healthcare experience. A hybrid of concierge medicine and traditional primary care, our small-town practice's goal is to create a compassionate, caring environment for all families, where our team spends whatever time is needed to talk about the big things even when you come in for little things.
Whether you have a nasty sinus infection, your child broke her arm riding a bike down Gotcher Ave., you've unexpectedly gained 30 pounds, or you're a new mother battling postpartum depression, LDFM is the neighborhood practice that can nurse you back to health.
Meet your Nurse Practitioner
Carmen White is a self-professed nurturer. While growing up in the small town of Odessa, Texas, she was the one everyone ultimately turned to for advice, care, and all-around positive vibes. She loved nursing people back to health, so it really wasn't much of a surprise to see her working in the healthcare industry by the time she was 16 years old. Fast forward to today, and she has more than 30 years of experience treating a variety of specialties in both primary and urgent healthcare settings.
Carmen is a firm believer that building genuine, trusting relationships is pivotal to understanding the whole patient so that she can quickly get to the root cause of whatever ails them, and her commitment to perfectionism is a big reason why she is the go-to practitioner for individuals, parents, children, expectant mothers, grandparents, and more.
Experiences
The University of Texas at Arlington
Master's Degree in Nursing (2007)
Bachelor of Science Degree in Nursing (2005)
Texas Board of Nurse Examiners
Licensed as a Registered Nurse
Recognized as an Advanced Practice Registered Nurse
Professional Memberships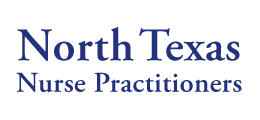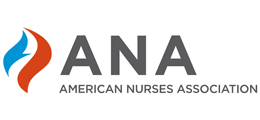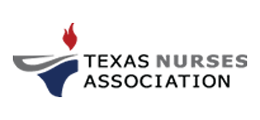 Call Lake Dallas Family Medicine Today!
When you or a family member don't feel well, or you simply need someone to talk to, having a nurse practitioner at your fingertips who has seen and treated it all provides instant peace of mind that everything is going to be Ok. Lake Dallas Family Medicine was created with your family in mind, and we can't wait to serve you now and well into the future. Call or visit us today!